Recently a very generous supplier was able to set us up with a great price on these three different types of Hubbell plugs.
Hubbell HBL2621, Locking Plug, 30 amp, L6-30P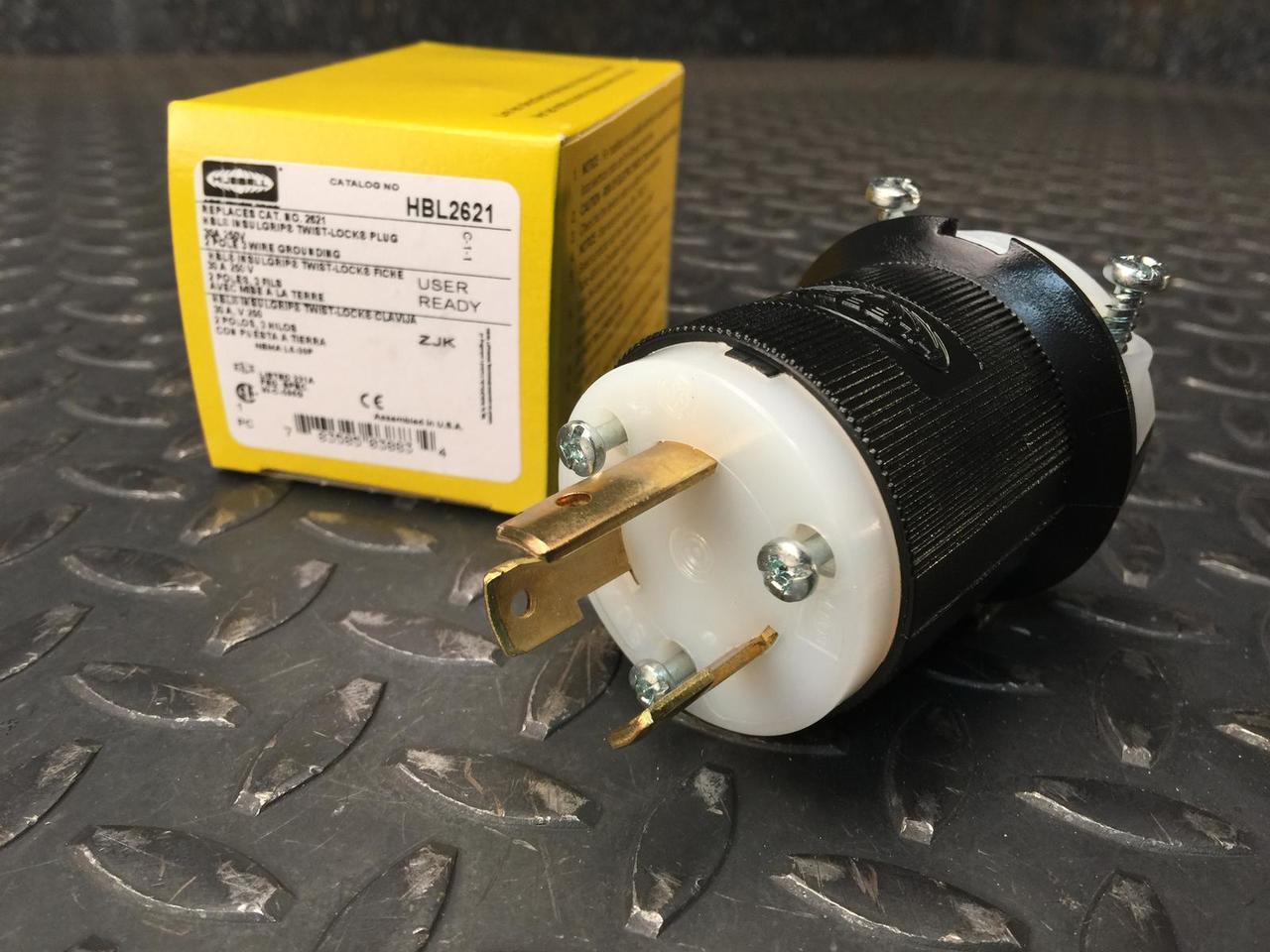 Hubbell HBL2711, L14-30P Twist Lock Plug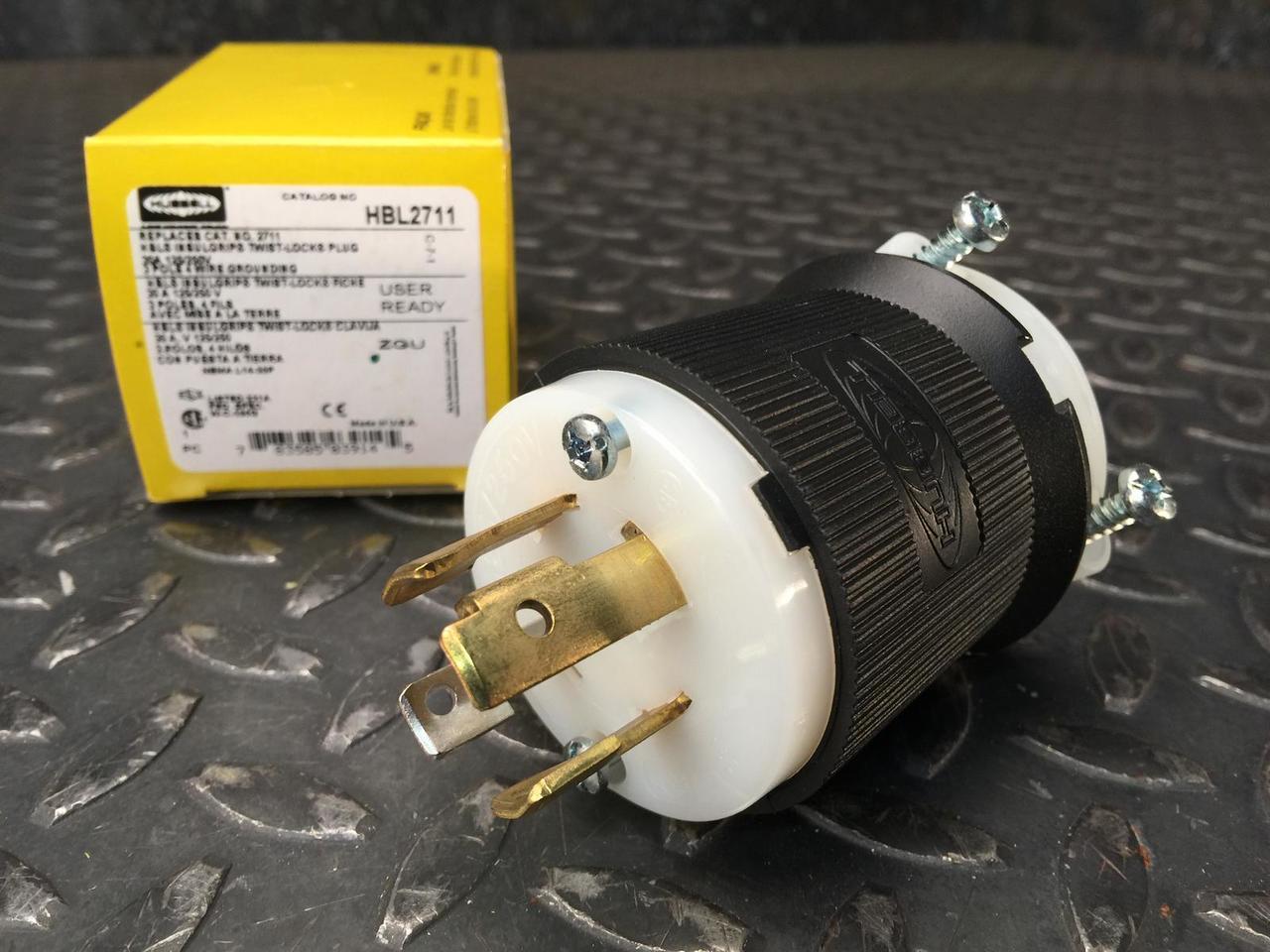 Hubbell HBL2811, 4 Pole, 30A 120/208V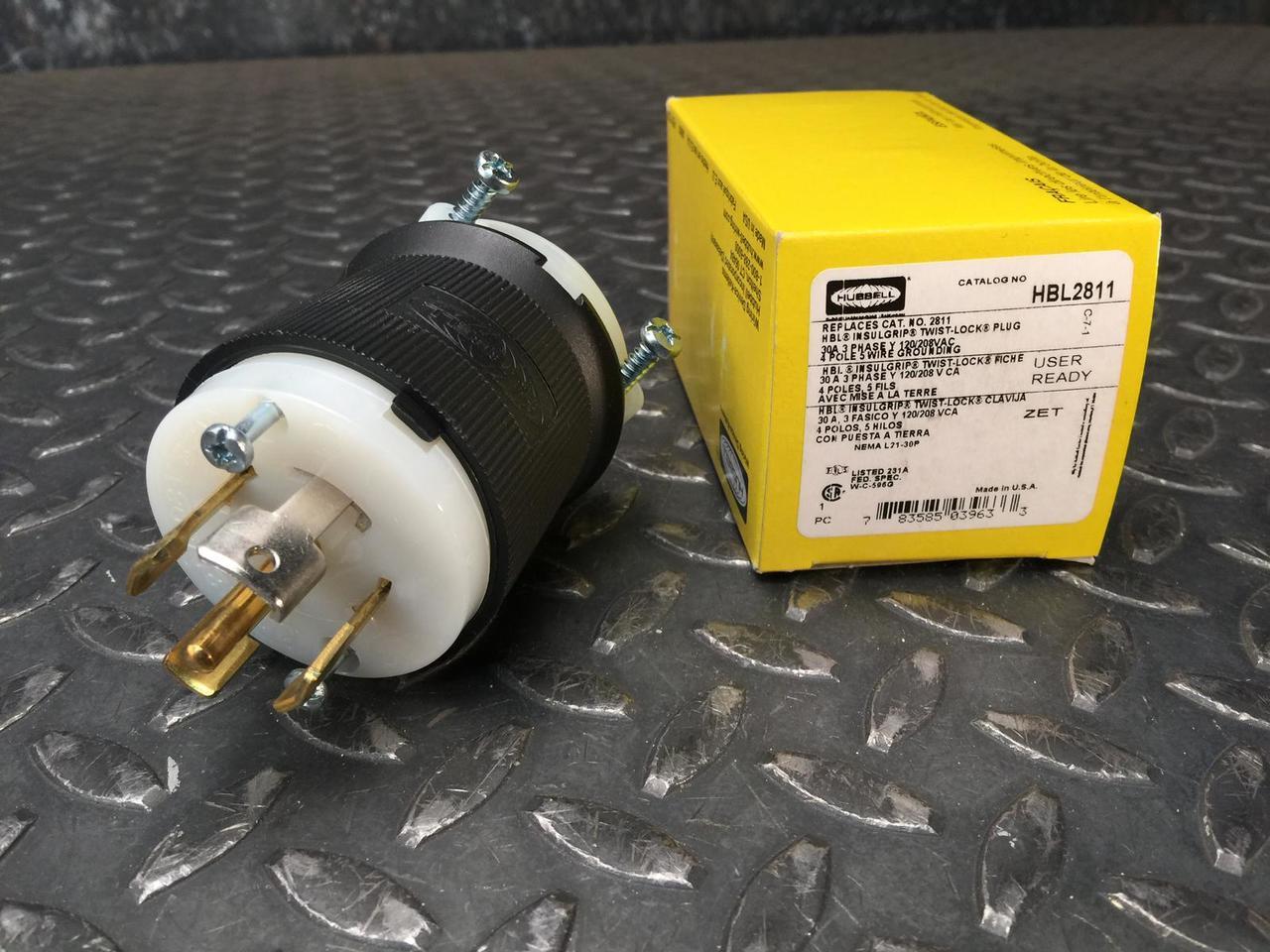 I've also published YouTube reviews of these products so you can see for yourself the build quality and what these look like overall.
Here's an excellent opportunity for you to source these at a price that is lower than even what you'd pay on Amazon - be sure and check that out. And on top of the great pricing, shipping is free, and we'll get this out to you pretty much the same business day.
Let us know if we can answer any questions.
As always, we're here to help you do great things!
John