The thrill of opening a mystery box is hard to replicate. Yet, mystery boxes appeal to so many people simply because something is captivating about opening a package without knowing what it contains. After all, what could be more exciting than uncovering surprises you didn't know existed?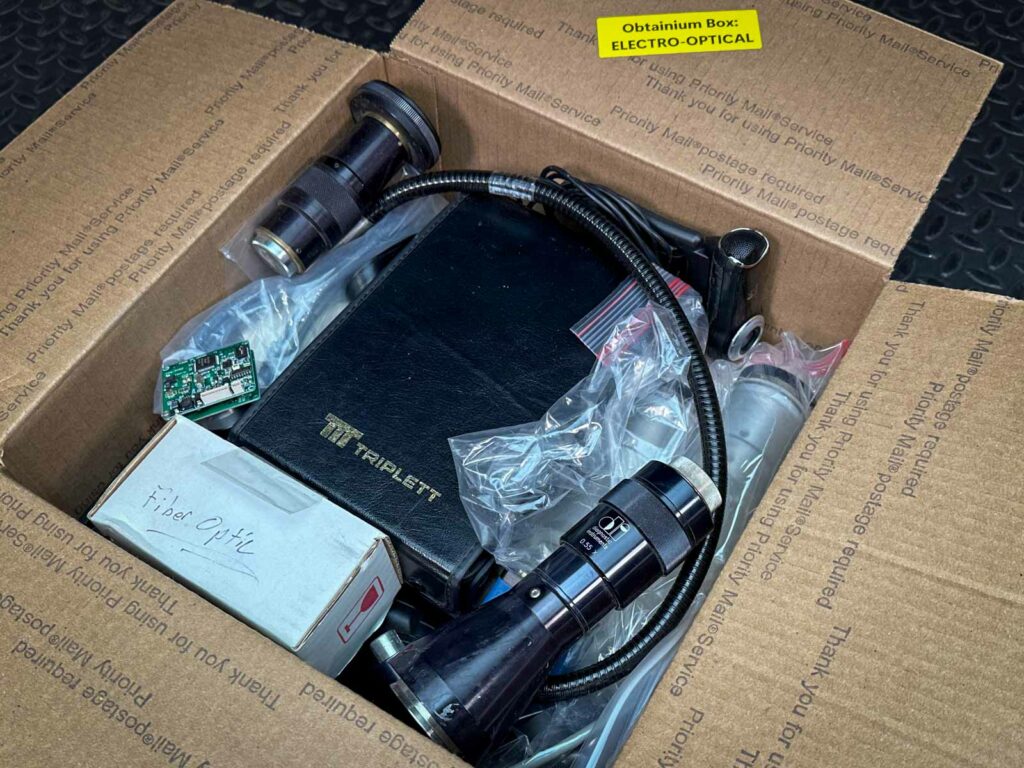 With the Obtainium Mystery Box, you can unbox various unique items from our vast collection — sourced from government surplus auctions, research facilities, startups, business liquidations, and much more! From obscure tech, electronics, mechanical components, and lab supplies to one-of-a-kind gadgets, these boxes are packed with surprises for any maker, collector, or curious explorer.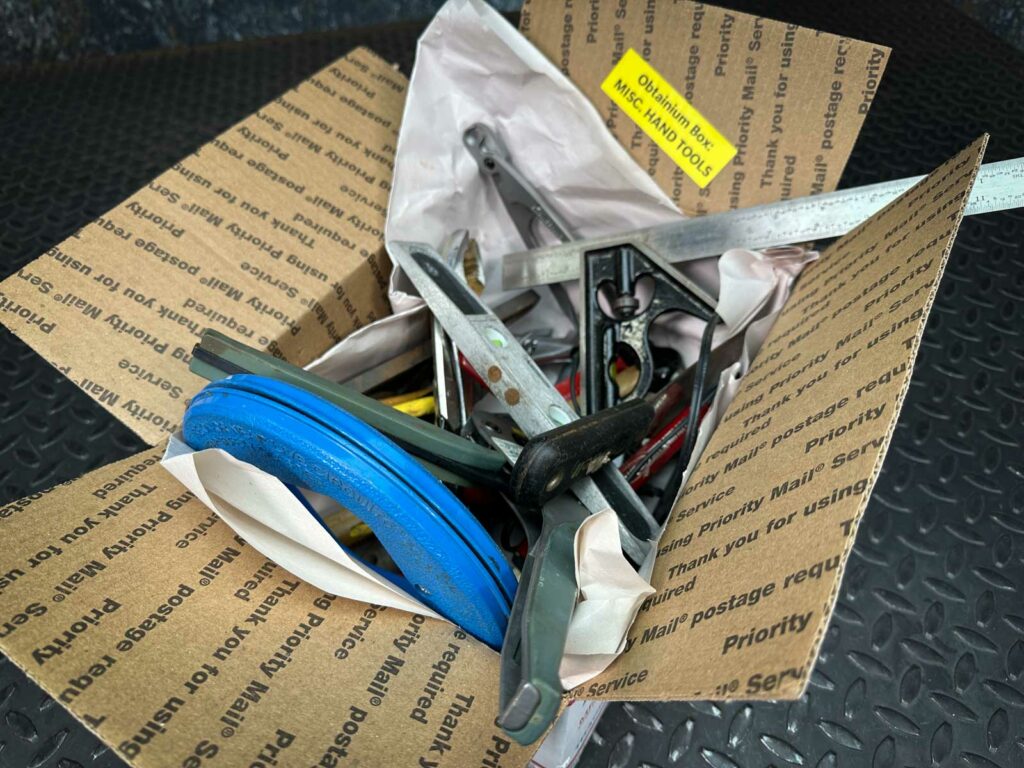 So, if you're looking for exciting deals on intriguing items, get ready to experience the allure of opening something without knowing what's inside before you open it with the Obtainium Mystery Box!